I'm excited to begin this next chapter of BLOGGING! Through much soul searching and trepidation I've finally decided to dive in and create a website with a place dedicated to storylines of my choosing. There is A LOT going on in the world and while covering the San Francisco Giants for NBC Sports Bay Area takes up the majority of my day, the rise of social media networks allows for an elevated conversation on a plethora of other topics. We can tackle timely topics, the troubles and trials of being a working mom, the challenges women face in the male dominated sports industry and beyond, or best fashion finds and makeup tips for all of us just trying to look our best while doing the daily grind. Basically it's a free-for-all designed to open up conversation and give me an outlet and voice (yes, I have one) on topics beyond the diamond. But there will be blogs on the Giants struggles and successes too! Thanks for reading and send in questions of interest.
https://twitter.com/NBCSGiants/status/1045681372700991489?s=19

2017 Baggage Be Gone Oh, I know, you thought I was going to write about the Giants, right? Soon enough! Pitchers/Catchers report February 13, 2018 and we can talk ball then. For now, I'm sharing my 2018 food goals! Why? It's not because I LOVE to cook and...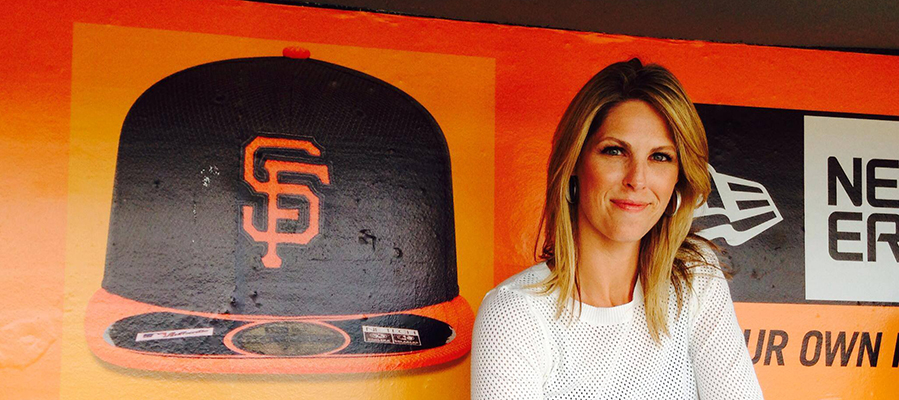 It's one of my most FAQ's. That and "Just how tall are you?" I always loved television and had a special interest in women on TV. I grew up in an era where television news was significant and trusted. Dinner time was before or after, but not during the news. Local...