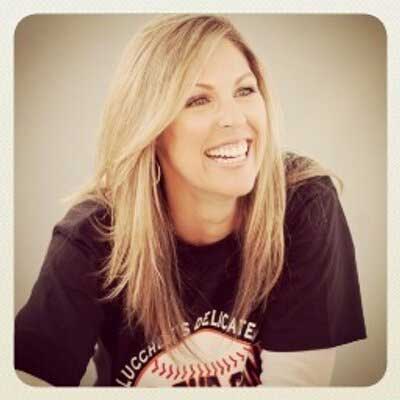 Sports Reporter, Interviewer, Anchor, Public Speaker, Emcee, Social Media Influencer, Blogger, Community Activist.
Here is how to 'do it'!
Please fill out the form below to allow Amy's Business Manager to convey your request correctly.
Amy's Business Manager: Robert U'Ren
Please complete the equation before submitting your request. We need to verify you're human!