About Amy 'G' Gutierrez
Amy Gutierrez, better known as Amy G, is an 8-time Emmy-award winning producer, reporter and host and has covered the San Francisco Giants as an in-game reporter since 2008 while serving as a national correspondent for MLB Network. Gutierrez is also a seasoned host and emcee for various organizations and causes throughout the Bay Area and beyond.
The year 2020 was a transitional one for ALL, especially Gutierrez, who jumped into the multi-platform realm of virtual-event hosting, through Instagram Live, Zoom and Facebook Live. Using her unique skillset, Gutierrez launched a successful IG Live show, "Wine Wednesdays," hosted virtual series and played emcee to several on-line fundraising endeavors for non-profit organizations.
Amy G is a storyteller at heart and her 25 years of experience in broadcast television has transitioned seamlessly into the world of virtual event hosting, where she can continue to highlight her ability to engage with an audience and make people feel at ease.
She also currently produces and hosts shows and vignettes for UCSF Health and is a small business owner of a social media marketing company. She serves as a Communications Department Lecturer at Sonoma State University and is a best-selling children's book author with "Smarty Marty's Got Game." Gutierrez is also a social media influencer and was named a 2020 Sonoma County "Social Media Star" by the Press-Democrat.
Amy G. is a graduate of UC Davis, where she majored in Communications and played volleyball. She resides in her hometown of Petaluma with her husband and two children.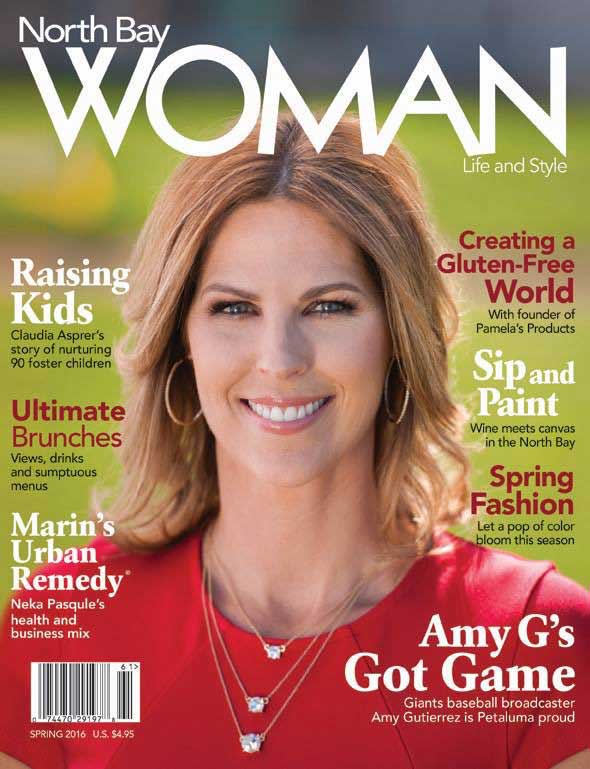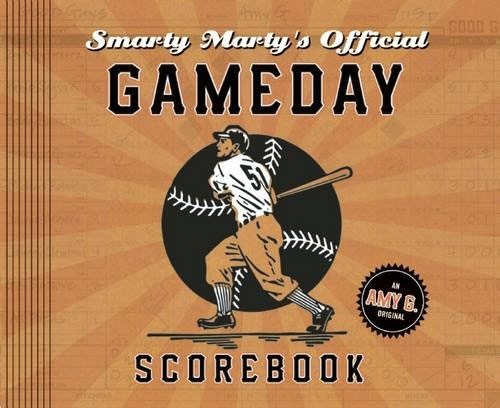 Author
"Amy G hits one Outta Here with Smarty Marty. I absolutely loved it!" – Duane Kuiper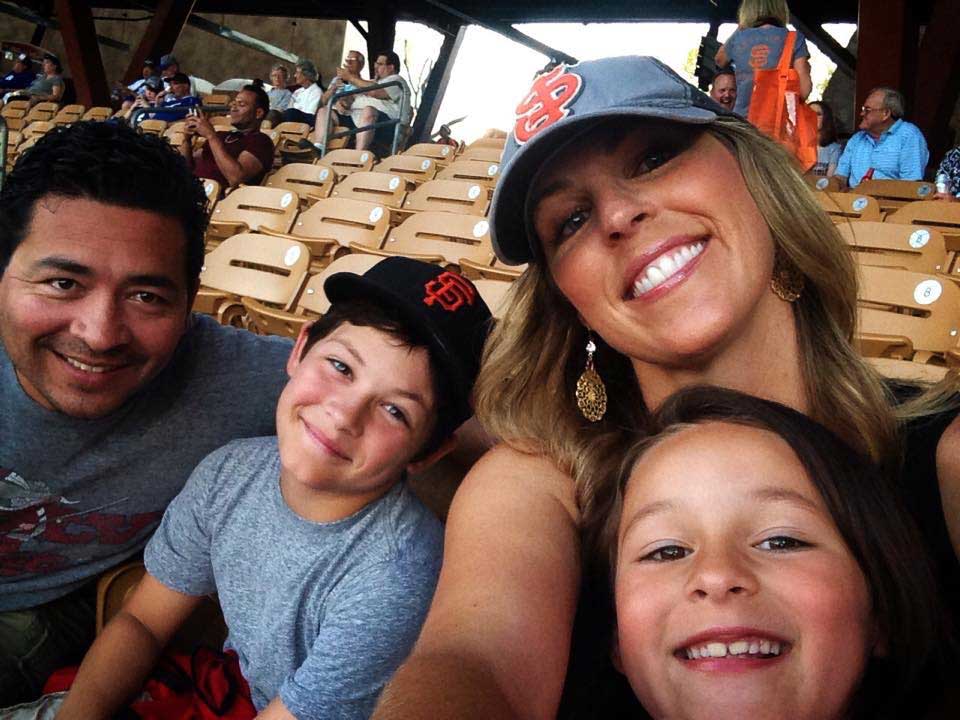 Wife & Mother
Wife and Mother of two great kids!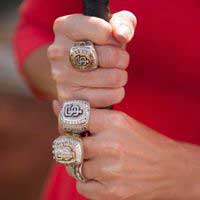 Interests
Helping her local small business owners build a better community.